Boilermakers Local 647
Proudly serving Minnesota, North Dakota, and South Dakota since 1936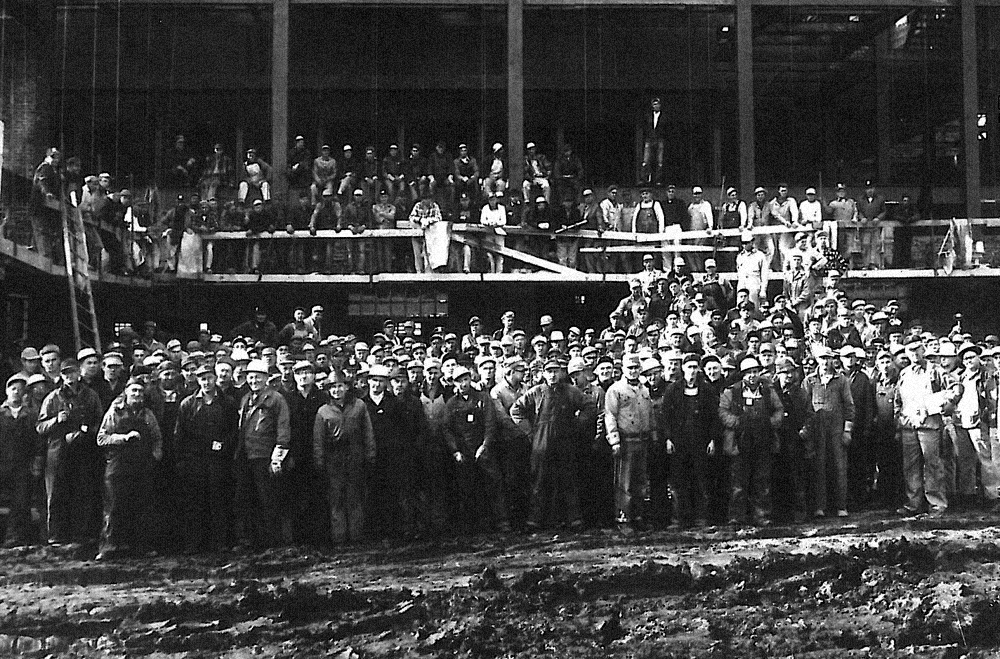 ---
Current

News and Events
M.O.S.T. Drug Policy
Please click here for information on the M.O.S.T. Drug Policy changes effective August 31, 2015.  
---
Insurance Eligibility Problems
If you are having insurance eligibility problems you need to go to the Boilermakers National Funds website and fill out a new Coordination of Benefits form.  Please click here for the website.
---
Boilermaker Scholarships
There are various scholarships and grants available to members and their famiiles.  Please click here for more information on the scholarships and grants offered through the Minnesota AFL-CIO.  If you are interested in the 2015 Boilermaker Scholarship Program please contact the Ramsey Hall for rules and application. 
---
Financial Advisors
Anyone that is thinking of retirement or investing is encouraged to contact Principal Financial Group. Please click here to see the products and services that are available as well as their contact information.
---
 Want to be a Boilermaker?
Please click here for dates and times to apply to start your career as a Boilermaker. 
---
   Want to form a Union?
Are you interested in forming a Union within your workplace?  If so, please click here for more information.
---
FHR Background Check Form
Please click here for the background check form that is needed for upcoming work this spring at Flint Hills Refinery.  Please sign, date, and submit the form to Midwest Safety Counselors, Inc. at 379 Bridgepoint Way, South St. Paul, MN 55075.  Once submitted and background is cleared your clearance is good for 90 days.  Status of background can be check at www.mcsafety.com.
---
DGC Background Release Form
Please click here for the DGC Background Release Form and here for the Madison form which are needed for work at the gas plant.  Print the form, sign, and fax to the Ramsey Hall at 763-712-9935.
---
 Insurance Questions
If you are having trouble with your insurance or are recieving information regarding COBRA please contat Luke at the Ramsey Hall.
---
Special Retiree Back to Work Rule Enacted
Boilermakers Local #647 along with approval from the International have enacted the Special Retiree Work Rule until December 31, 2014.  Please click here for more information and the form needed to return to work.  Also, please note that if you are retired and currently working or you will return to work after October 1, 2014 you must submit a new form. 
---
TWIC Enrollment
The Local is encouraging members to get a TWIC card for upcoming work.  For pre-enrollment and to schedule an appointment click here. For the Duluth Area click here. The cost for the card is $127.50.  If you have any questions please call the Ramsey Hall. 
---