Boilermakers Local 647
Proudly serving Minnesota, North Dakota, and South Dakota since 1936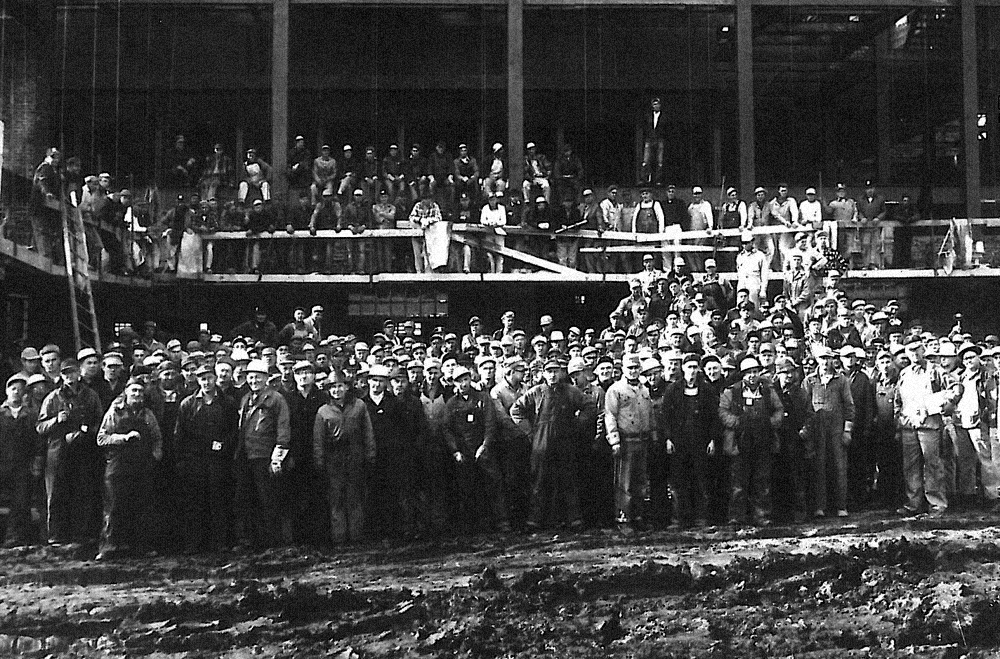 ---
Current

News and Events
Want to be a Boilermaker?
Please click here for dates and times to apply to start your career as a Boilermaker. 
---
To all Boilermakers that worked for B&W
We recieved a letter from B&W Superintendent, Bill Wunder, thanking all Boilermakers that worked for B&W during the 2013 fall outage for their hard work and dedication.  Please click here to read the letter. 
---
Common ARC
There will be Common Arc testing at the Ramsey Hall August 4-8, 2014. Please call Rich for more information and to sign up.
---
 Want to form a Union?
Are you interested in forming a Union within your workplace?  If so, please click here for more information.
---
FHR Background Check Form
Please click here for the background check form that is needed for upcoming work this spring at Flint Hills Refinery.  Please sign, date, and submit the form to Midwest Safety Counselors, Inc. at 379 Bridgepoint Way, South St. Paul, MN 55075.  Once submitted and background is cleared your clearance is good for 90 days.  Status of background can be check at www.mcsafety.com.
---
 Monthly Dues Increase
Please be advised that effective March 1, 2014 monthly dues will be $42.70 per month.  January and February 2014 will remain at $42.30 per month.
---
DGC Background Release Form
Please click here for the DGC Background Release Form and here for the Madison form which are needed for work at the gas plant.  Print the form, sign, and fax to the Ramsey Hall at 763-712-9935.
---
 Insurance Questions
If you are having trouble with your insurance or are recieving information regarding COBRA please contat Luke at the Ramsey Hall.
---
Special Retiree Back to Work Rule Enacted
Boilermakers Local #647 along with approval from the International have enacted the Special Retiree Work Rule until July 1, 2014.  If you are a retired member and are interested in coming back to work please click here for more information and the form needed to return to work.  Please check back with the Hall after July 1st to see if the Work Rule will be reenacted.
---
TWIC Enrollment
The Local is encouraging members to get a TWIC card for upcoming work.  For pre-enrollment and to schedule an appointment click here. For the Duluth Area click here. The cost for the card is $127.50.  If you have any questions please call the Ramsey Hall. 
---
Shop Help Wanted 
Mid America Steel, Inc., located in Fargo and Bismarck, North Dakota, is looking to hire full time workers.  For more information about Mid America please visit their website and our Mid America page under the Shops tab.  If interested, please contact John Simonson with Mid America at 701-232-8831.